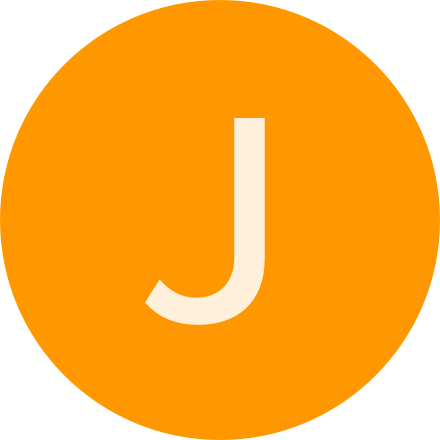 jsankephd
jsankephd
Joined: 10 Jun 2018

Just tried to create new fields on an existing table and returned a warning: Ambiguous file names. What does this mean and how is such ambiguity determined?

Since upgrading to Mojave, every time I enter new data on my Mac, it disappears and never syncs. This happens whether I quit the application on the Mac or sync to iCloud.…

I have a database on my Mac. I need to move it to iCloud. How can I do that?