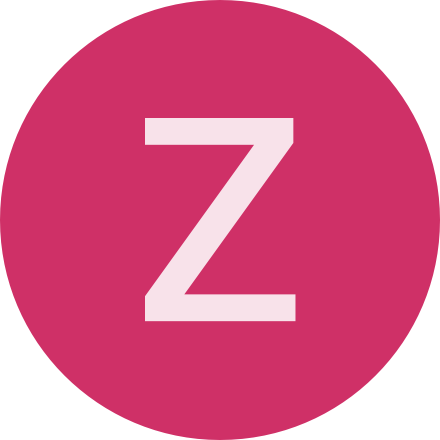 zenmom
zenmom
Joined: 11 Aug 2021

Hello everyone! Time for me to learn something new. I've got a db that lists compostable tableware products (plates, bowls, etc), that will break down eventually into natural ingredients.…

I'm experimenting with a db to help schedule tasks for the coming gardening season. Many of the fields will be calculated in reference to our local "last frost date".…

Since I answered my last question myself, here's another one: Is it possible to specify the font used for specific fields? I saw code for applying a style,…

Okay! I've got a new question! I prefer to see dates in something approximating the European style, that it, [day] [month] [year]. Since I live in the U.S.…

[Bear with me, I'm still new at anything but the most basic ways to use Ninox.] Here's my case: I've got a simple db set up to catalog a comic book collection.…

[Previous experience with MS Access & FileMaker; semi-new Ninox user. Using local Ninox app, on a MacBook Pro running MacOS Monterey v12.3.] [I'd add the version of Ninox I'm using,…

This has turned out to be a day for questions. Here's my next burning question: Is it possible to select more than one item in a Choice field? For example,…

I have a local copy of the Ninox app on my MacBook Pro. Where would I find the version number for the copy I'm running, and how do I update to the latest version? TIA for assistance with this,…

I am still thrashing about in the underbrush sometimes. I've got a small database to organize plant information (seeds, cuttings, when to plant, etc). I'm using a local version of Ninox--I'd tell…

I've looked through the forums, but didn't see anything that exactly matched my situation. I'm using Ninox as a local application. That's been working fine for me.…

I just got a new computer, which is replacing my old one. Is there a way to download a fresh copy of Ninox for local, personal use without paying again? TIA for any suggestions on this.